This guide is for Garmin customers only.
To log in to your Lignite for Garmin watchface, just follow these simple steps:
1. Go to www.Lignite.me on your mobile device or computer.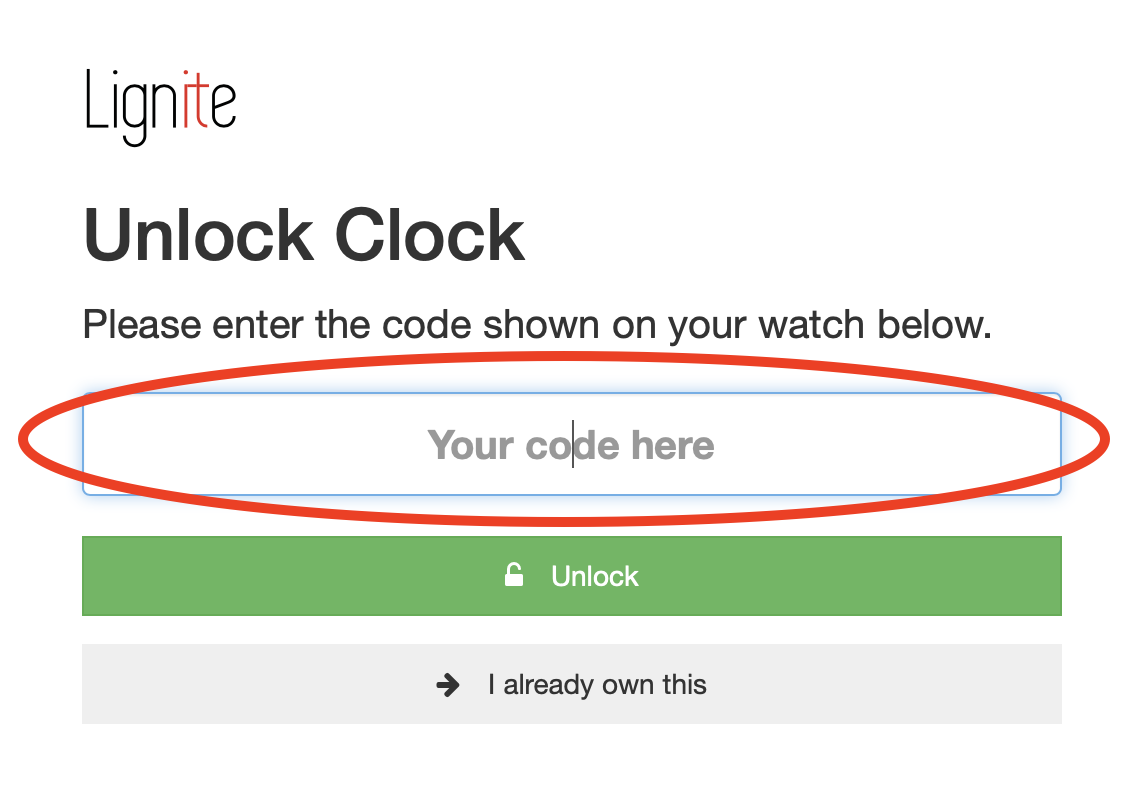 2. Enter in the five or six-digit code on your watchface.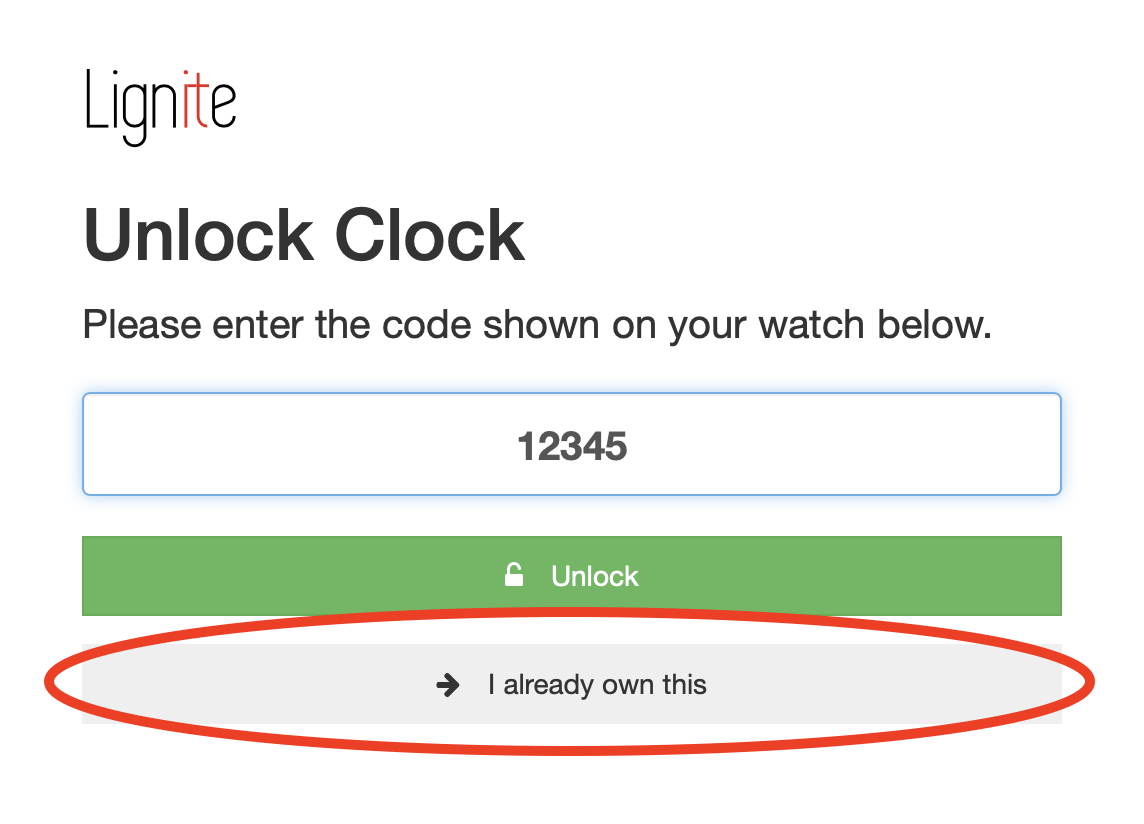 3. Tap "I already own this".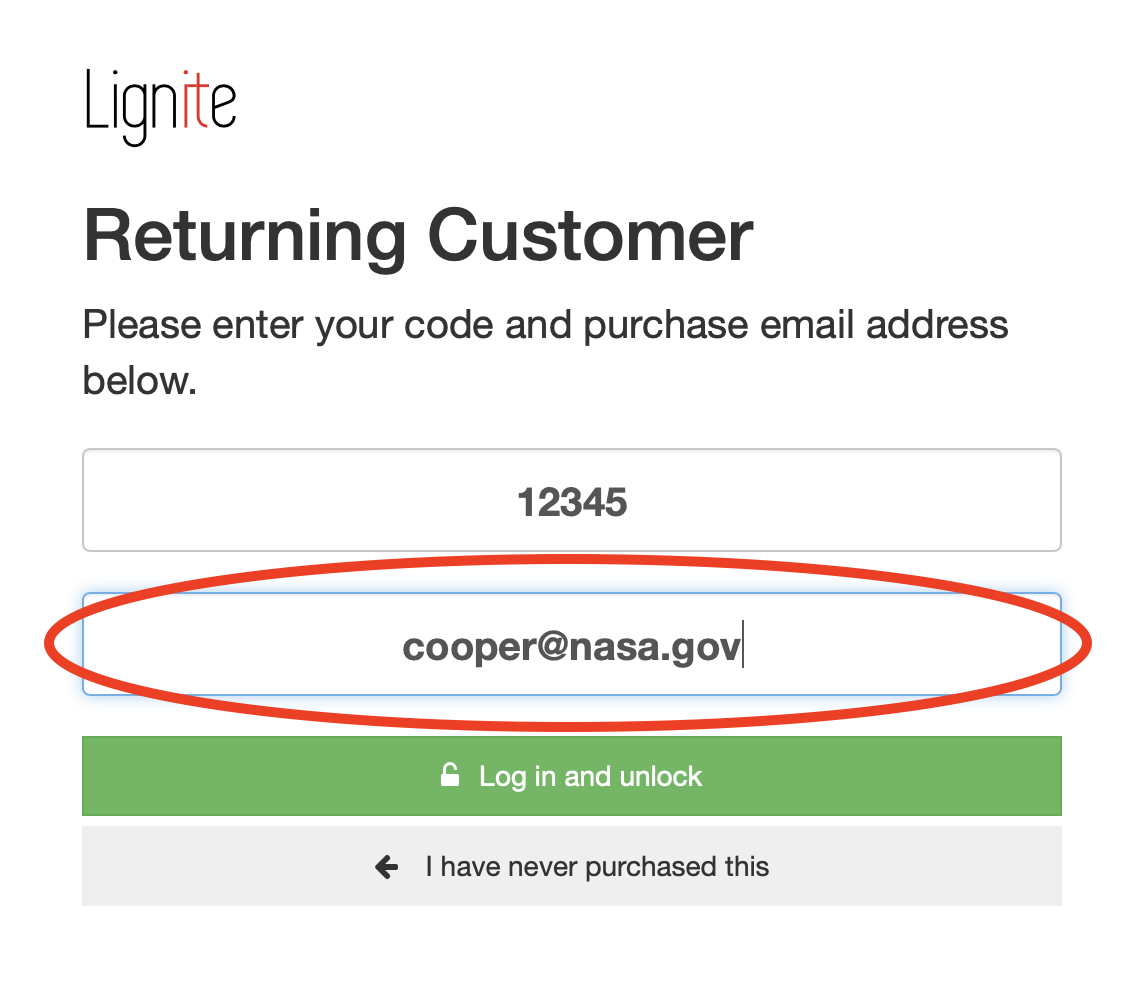 4. Enter in your email.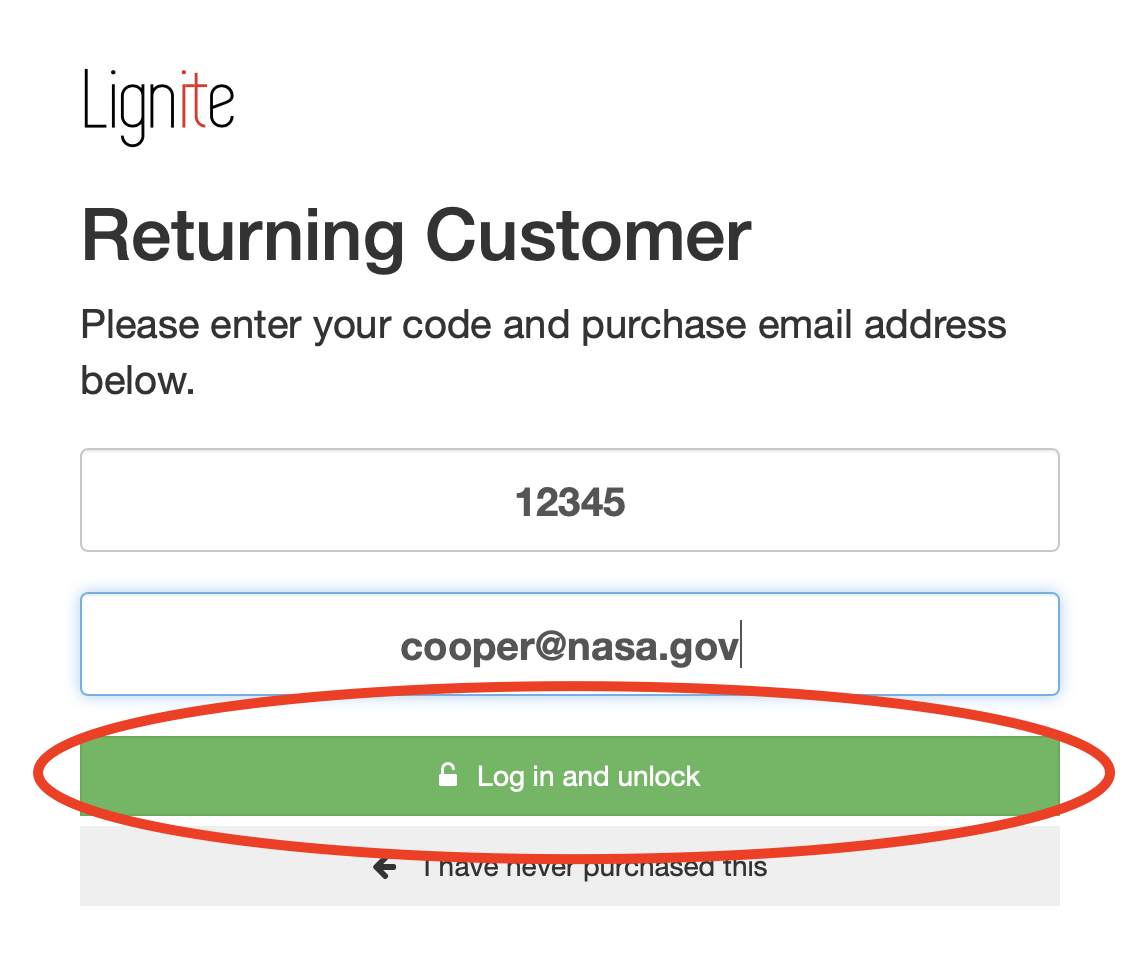 5. Tap "Log in and unlock".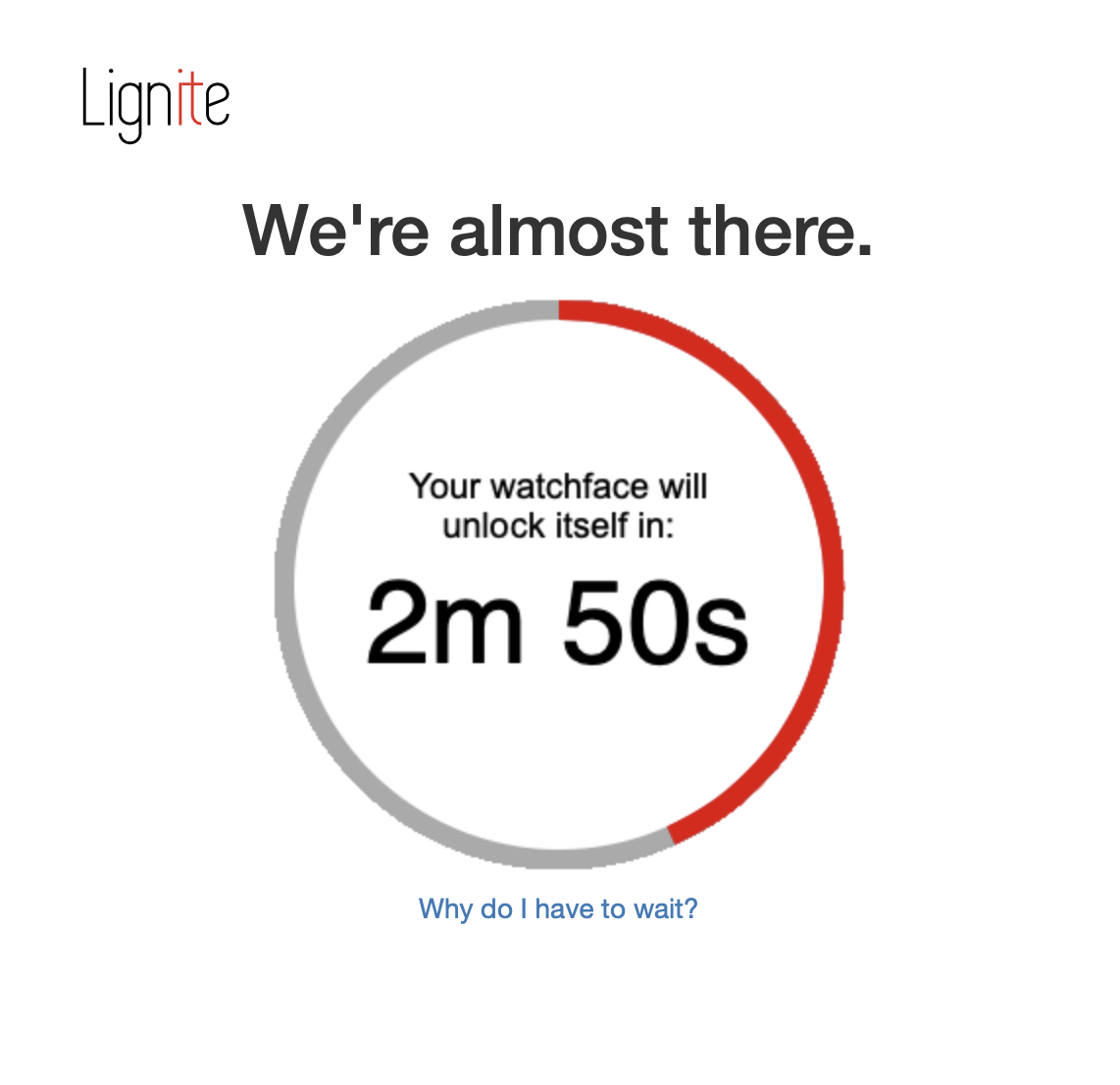 6. Wait until your Garmin syncs with our servers.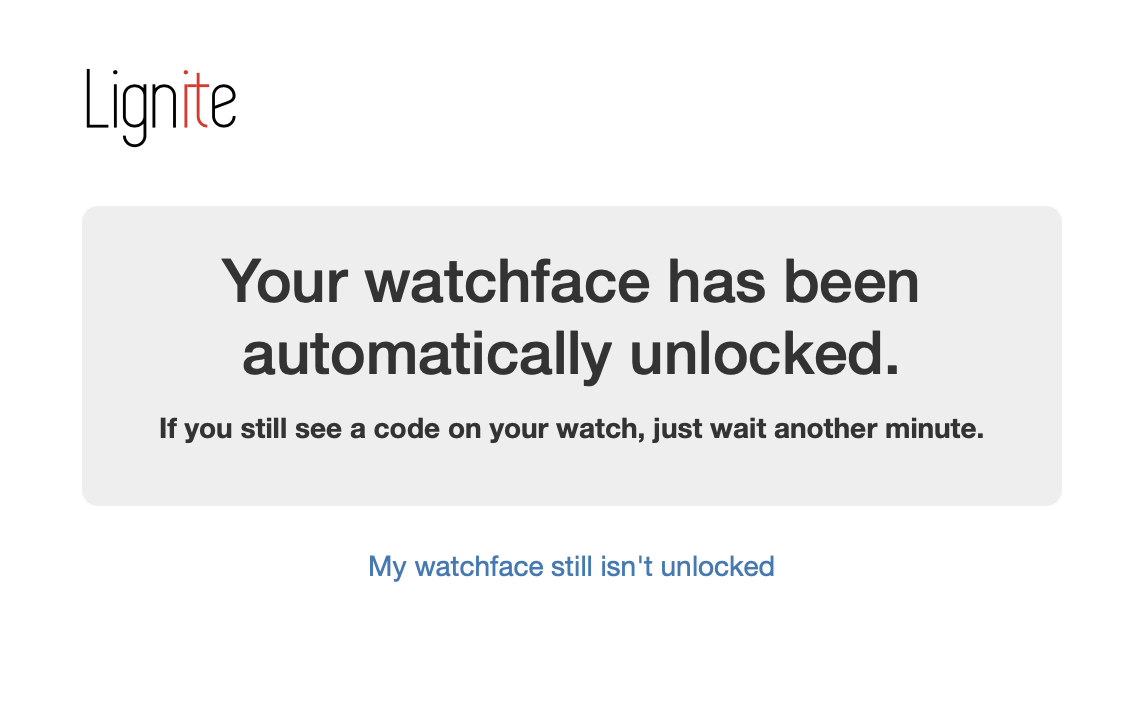 Viola! You're in.
If your watchface didn't unlock, check out our guide on unlocking manually using your one-time unlock code.