This guide is for Fitbit customers only.
Normally, you can log in to any Lignite for Fitbit clock by simply going to www.Lignite.me, entering in your email and the code on your watch, and tapping the "Login and unlock" button.
If you don't know your access code, click here to recover it.
If you can't log in through www.Lignite.me and you want to unlock manually by using your access code, please follow the steps below.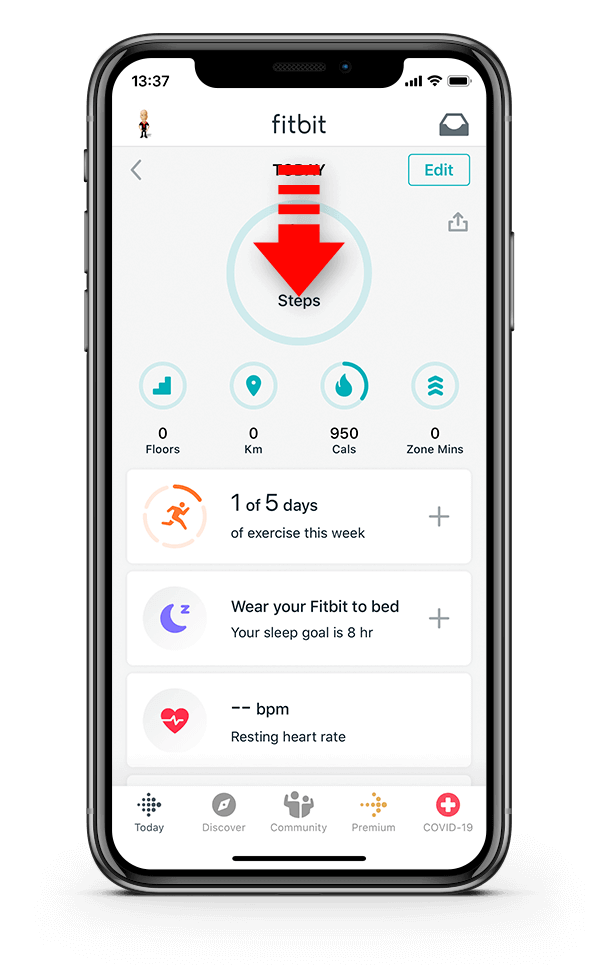 1. Open your Fitbit app and drag down the screen to reveal your connected watch.
2. Tap on the watch on the top left which has now been revealed.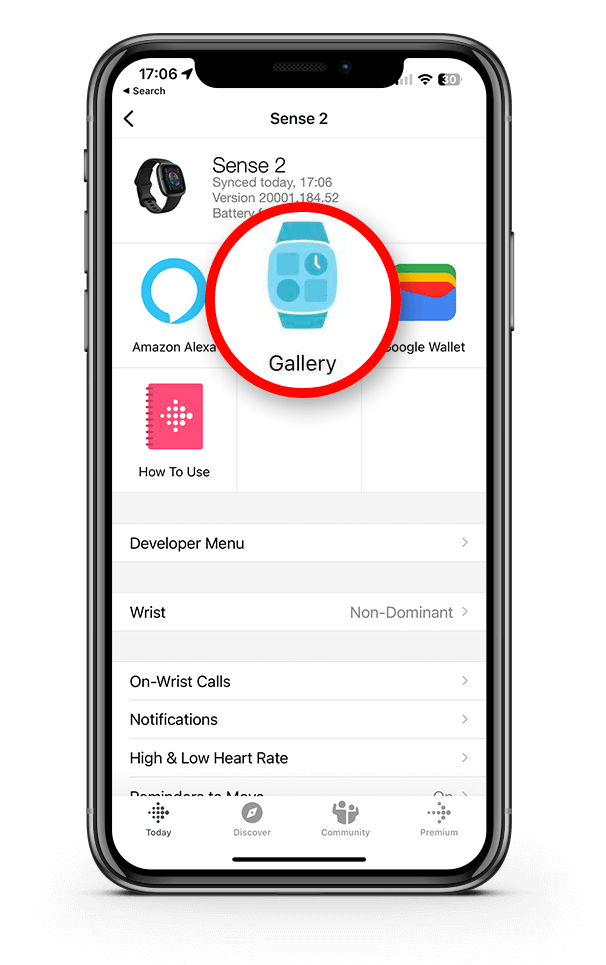 3. Tap on 'Gallery'.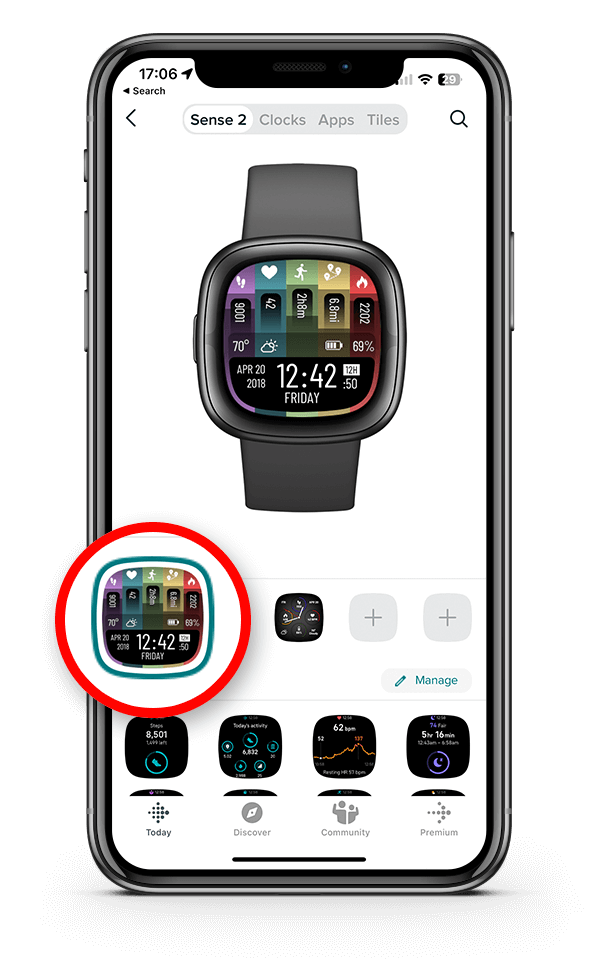 4. Tap on the Lignite clock that you want to log in to.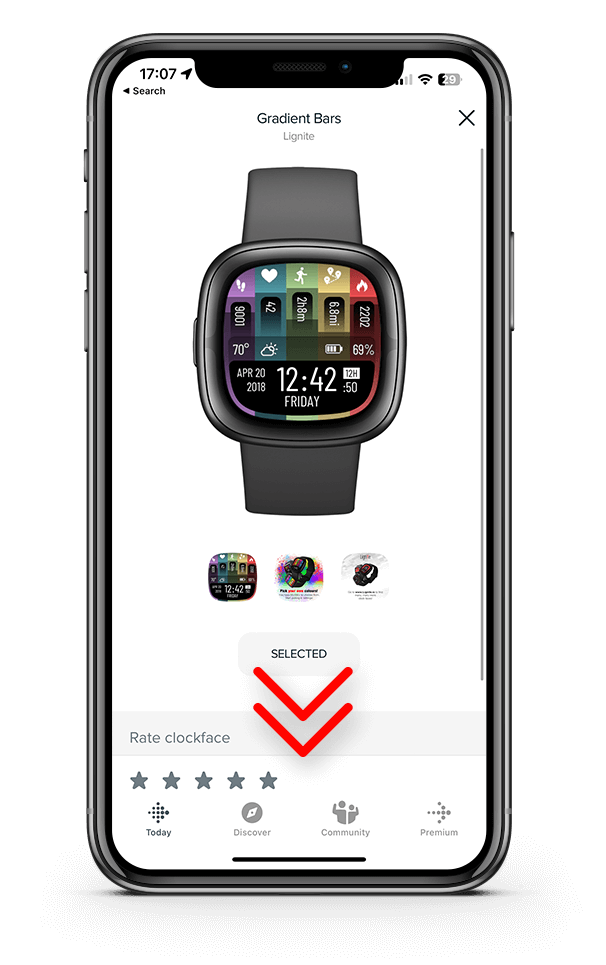 5. Scroll down to reveal a settings button.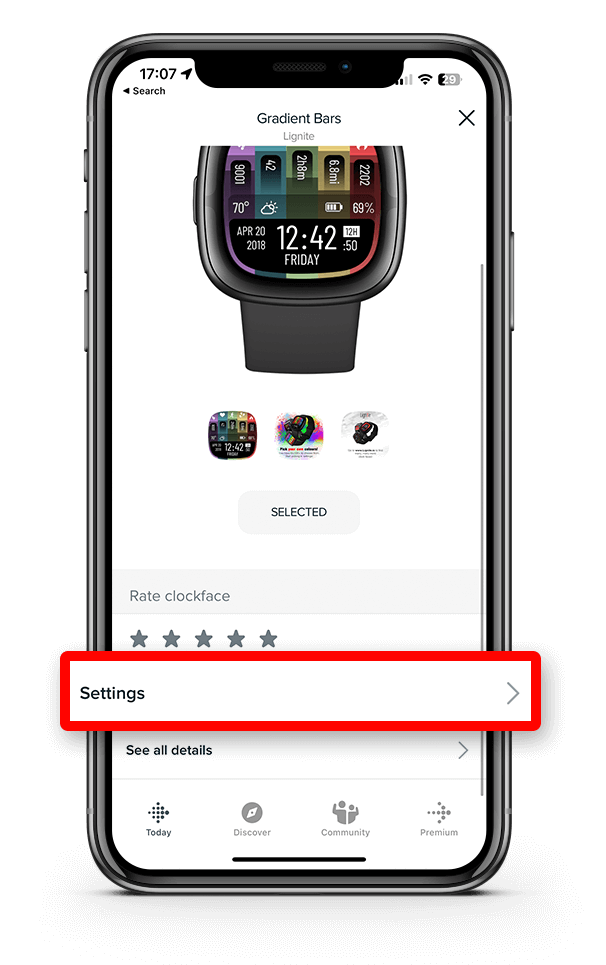 6. Tap on 'Settings'.
7. Tap on 'More options'.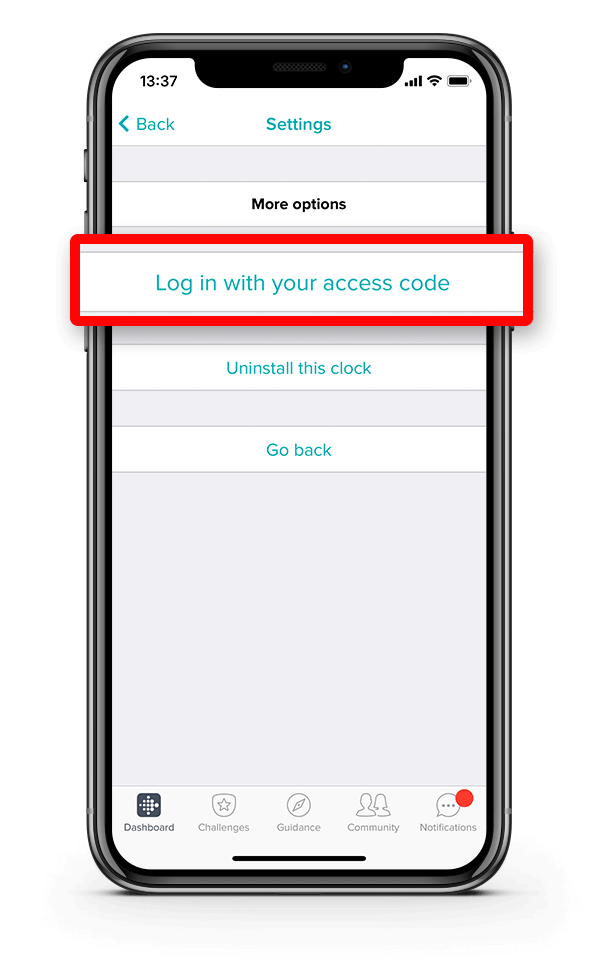 8. Tap on 'Log in with your access code'.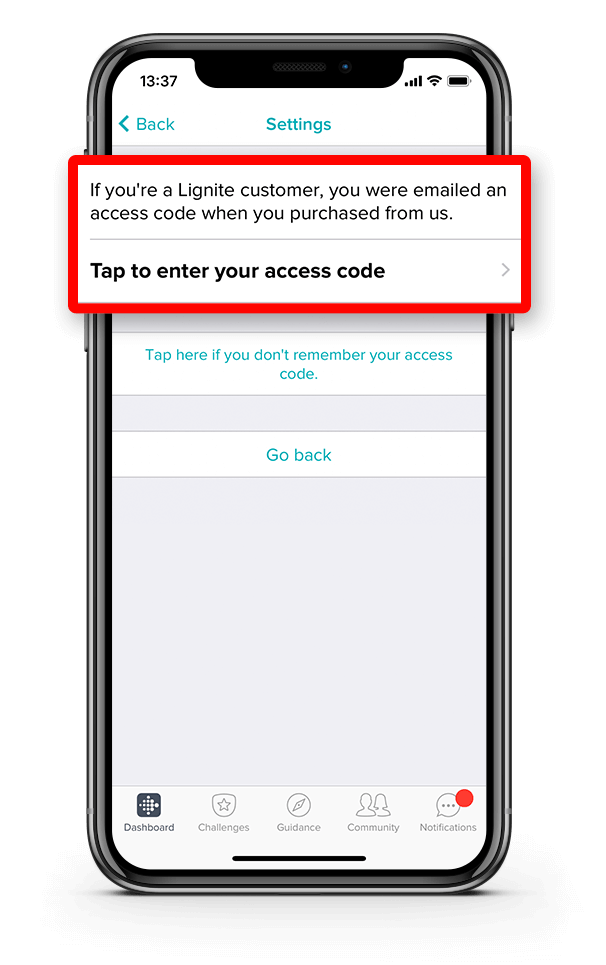 9. Enter the access code you have been given by email.
After you've followed the steps above, your clock should unlock itself and you should be able to access settings as well.
Enjoy Lignite!