Garmin separates their functionality into two completely different apps.
To access settings for a Garmin watchface that you have installed, follow these steps: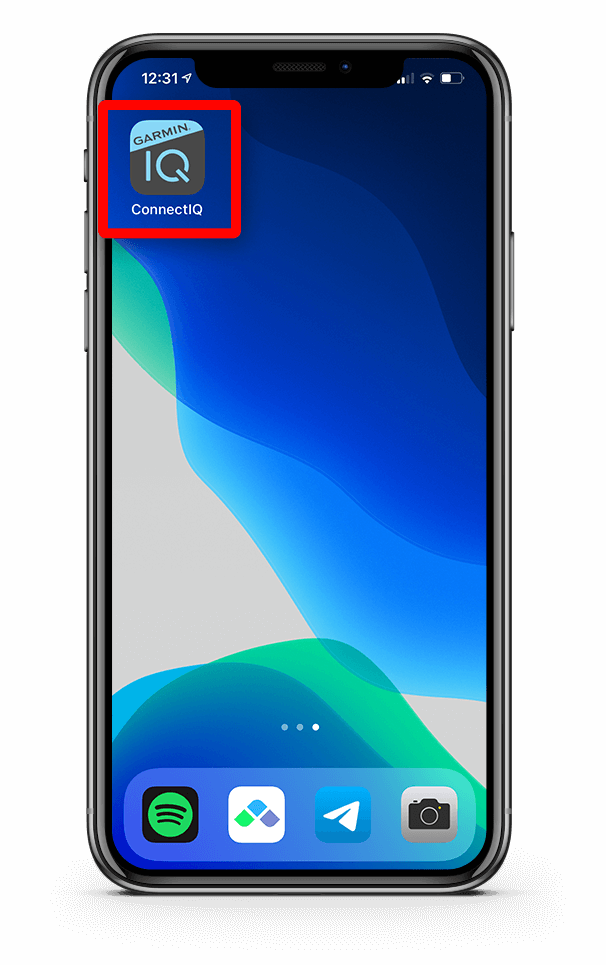 1. Open the Connect IQ app on your phone.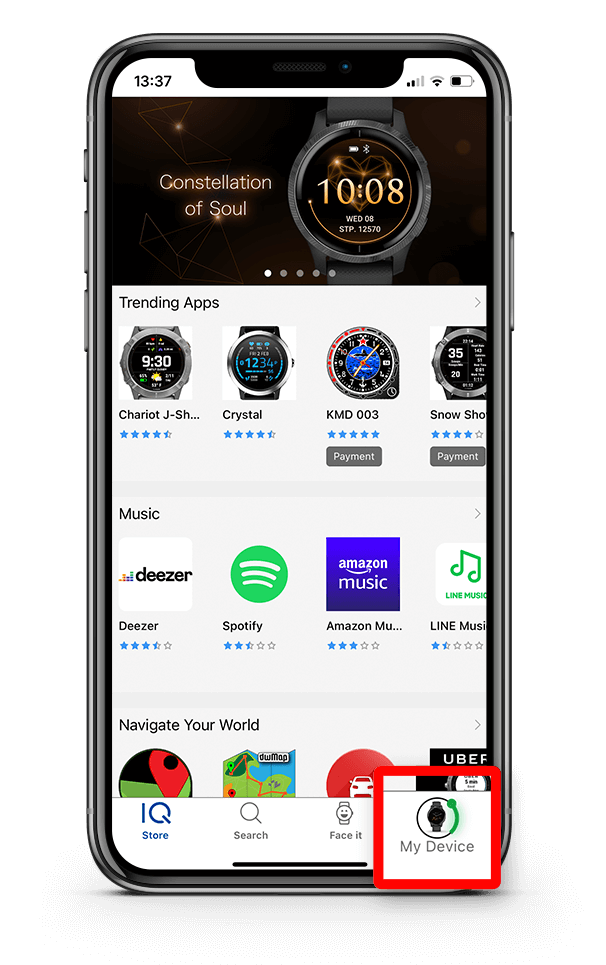 2. Tap "My Device" on the bottom right corner.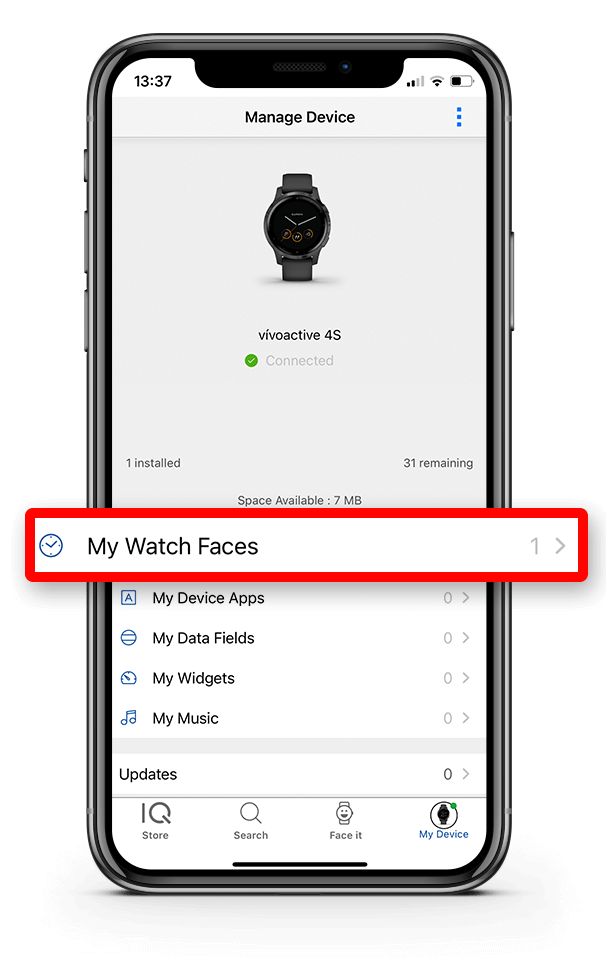 3. Tap "My Watch Faces"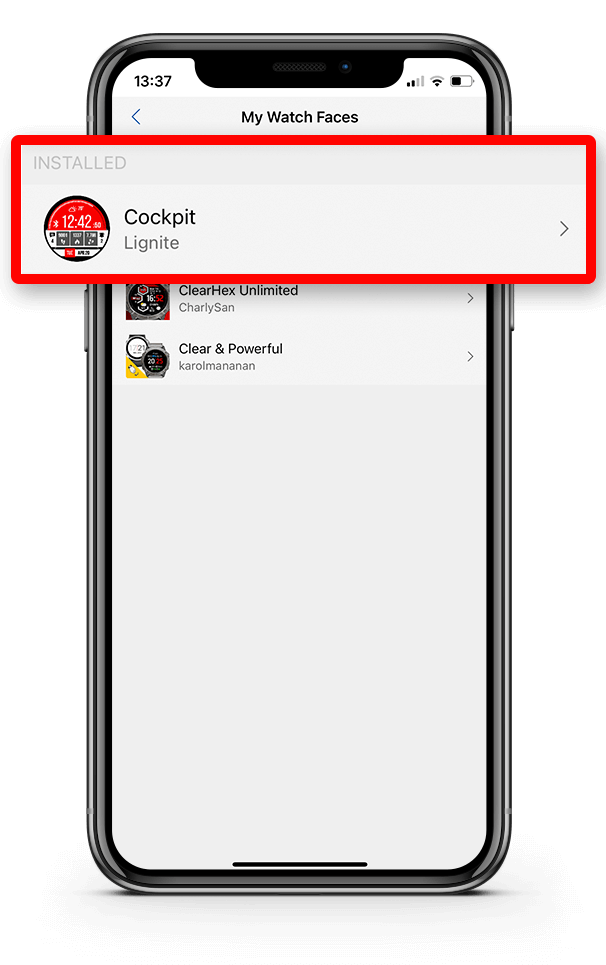 4. Tap on the watchface you want to open settings for.
5. Tap "Settings".
It's all yours!
You should now be able to customize any setting you'd like.
Psst.. Did you know all Lignite watchfaces are absolutely packed with settings?
Check out all Lignite for Garmin watchfaces at www.Lignite.io.