Since we began creating watchfaces for Pebble in 2015, we've poured thousands of hours into our company.
We truly want to put the best looking product we can on your wrist, and our end products show that hard work and dedication to beauty.
Thankfully we've priced all Lignite clocks and watchfaces at extremely low prices to stay accessible to everyone.
Each clock or watchface individually is only $1.25 USD.
Once you buy it, you own it for life. No recurring charges, ever.
Lifetime Bundle for Fitbit
Instead, if you want access to all of our current clocks and all of the clocks we make in the future, you can purchase our Lifetime Bundle.
This is where the best value in Lignite can be found.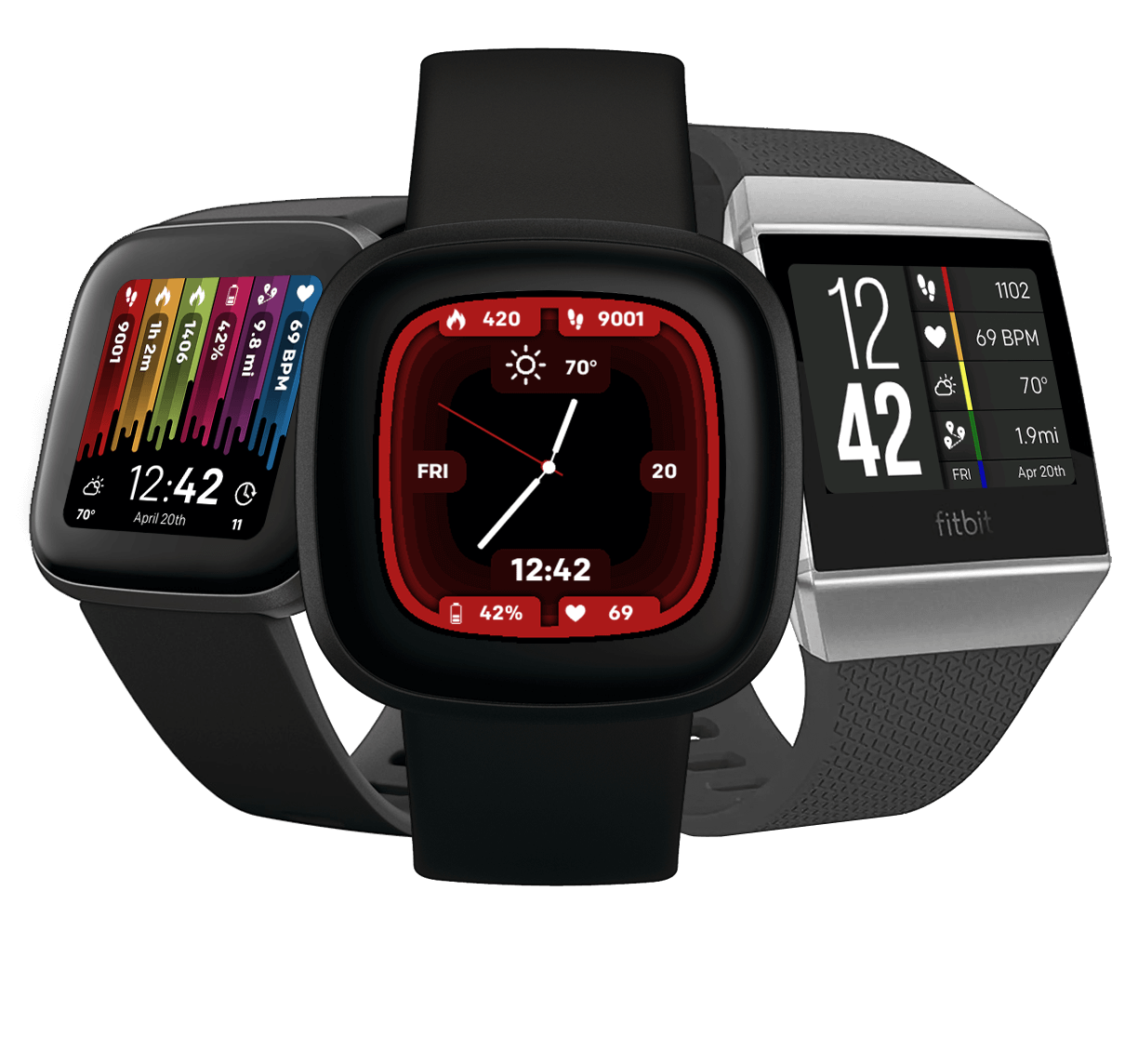 Our Lifetime Bundle for Fitbit contains all 50+ clocks we've hand-crafted for Fitbit, for only $6.99 USD.
That means you're saving over 87% on all of our watchfaces. (Holy crap.)
Lifetime Bundle for Garmin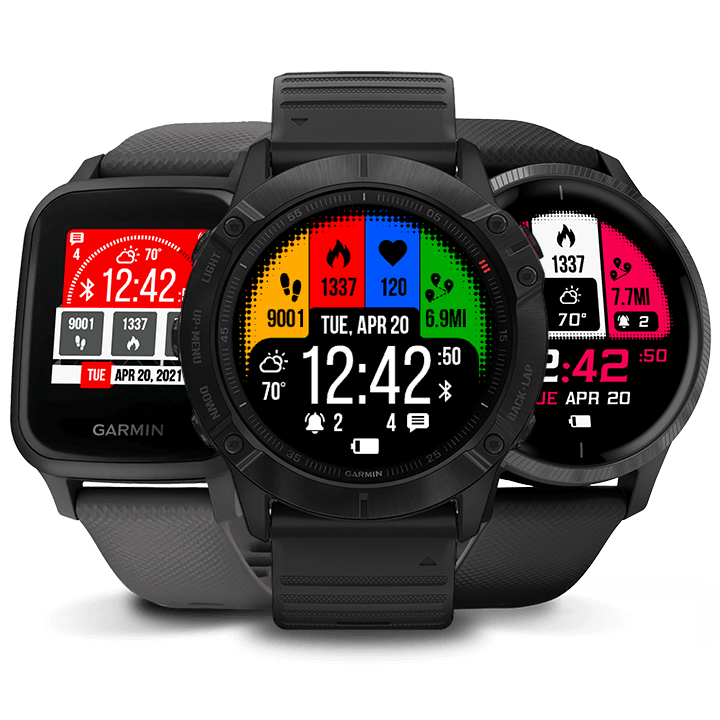 We also created our Lifetime Bundle for Garmin, which is only $3.99 USD. This price will increase as our collection does - and we plan to release many more watchfaces for Garmin across all of 2021.
So, what Lignite clock or watchface do you want to buy?
Check out everything we've crafted at www.Lignite.io.